Happy hump day! Today has been kind of nice... a little gloomy and thunder-stormy, but I like storms. I got a haircut,
finally
. You should've seen the pile of hair on the floor at the salon. I would like to take this moment to thank the creator of thinning shears. They're those scary looking scissors that look like this: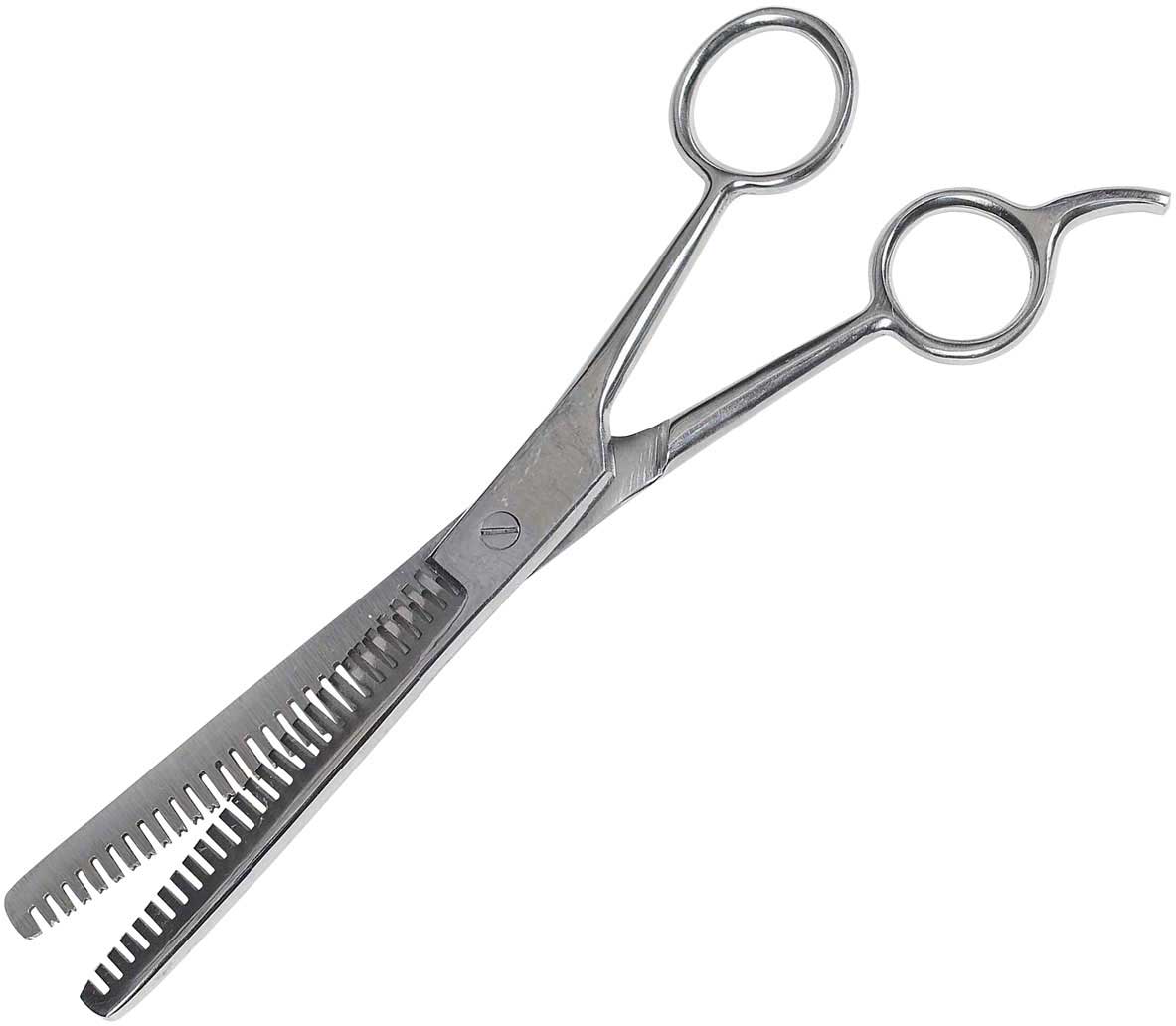 I have super thick hair so, just about every time I get it cut, I have them chomp through the layers with these babies. It feels so much lighter!!
Anyway, who cares about my hair... let's get on to my card for today...
I kept the inside and back really simple, since the whole point of these cards is for the men and women to be able to write their own messages ;-)
Well, I'm off! Thanks for stopping by :-)